Dan Tours is your full service Tour operator
Dan Tours is a full service tour company specialized in providing FIT and group tours. Led by a team of destination experts with extensive in-country experience, which will ensure you get exactly what are you looking for. Dan Tours offers tours to Israel, Greece,Turkey, Egypt, Italy Morocco & Jordan.
Our Vision
"Create lifelong Memories through Travel"- Travel is not about airplanes, Tours, hotels etc. Travel is all about the memories you bring back with you. Experiencing new destinations, visiting family, meeting new people and getting back together with existing friends is what travel is all about.
Our Mission
"To provide products that you can Trust. While offering the best value and experience to our customer worldwide."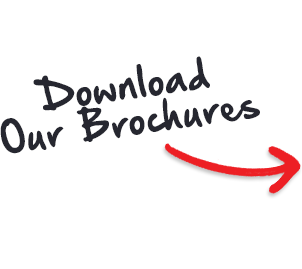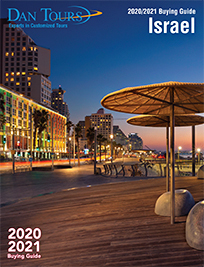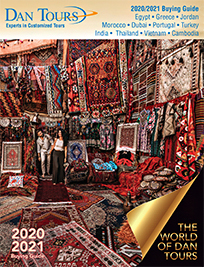 To order our Brochures
click here